WHAT IS A SMART HOME?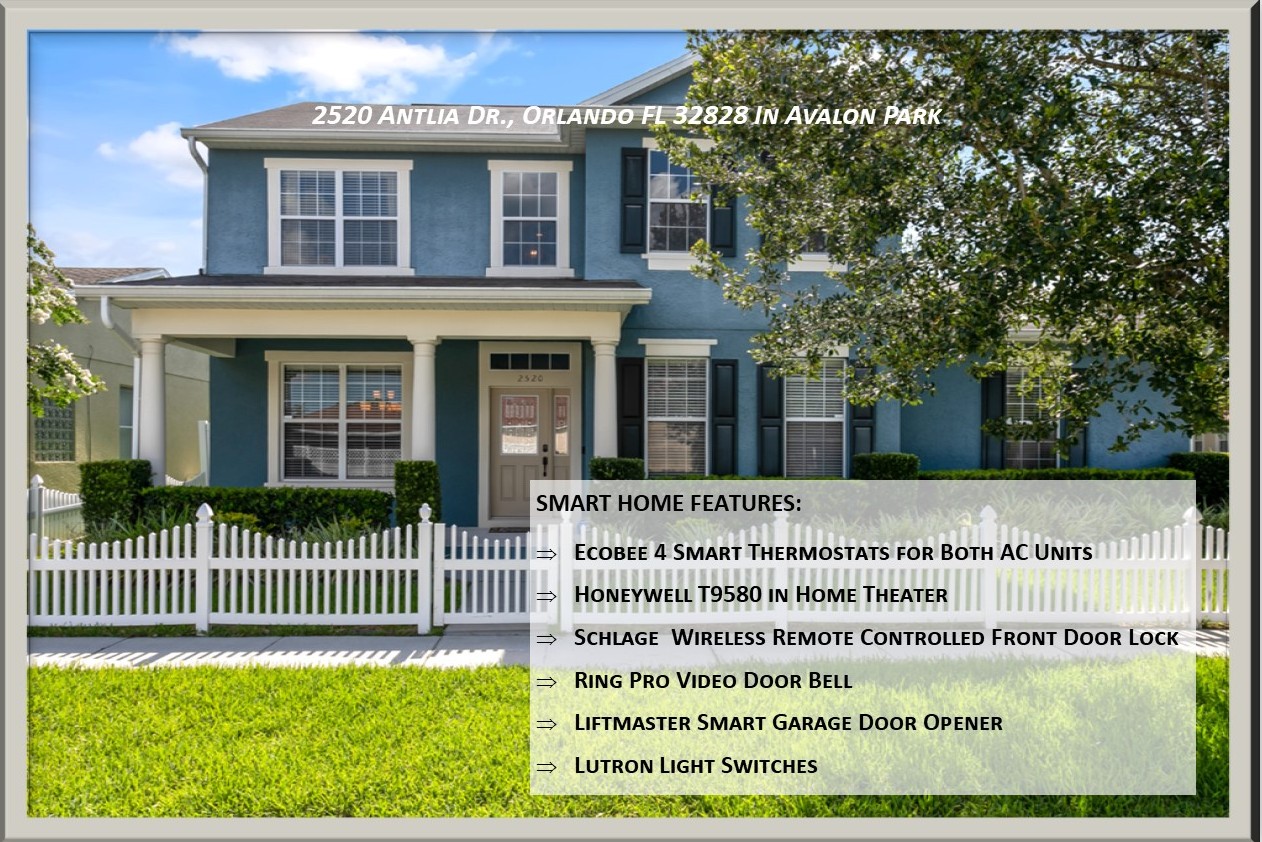 What is a Smart home? Depending on who you ask, the answer might be wildly different. Typically, a Smart Home uses wireless technology to automate many functions of your home remotely from your smart phone, potentially offering you additional security, energy efficiency, and convenience. According to calculations by the Fraunhofer Institute, a Smart Home can save up to 40 percent of cooling costs. Here are some of the advantages of a Smart Home:
Convenience. Being able to manage the functions of your home from one device such as your smart phone will make life so much easier. Did you forget to close your garage door? No worries, you can check and close it from your smart phone. Centrally connect all of your Smart devices using a Smart Hub like Samsung's SmartThings Hub.
Security: Incorporating security and surveillance devices both inside and outside of your home. Your options here are almost unlimited include remote controlled locks, wireless video cameras and motion detector where you can receive alerts on your phone, view the interior or exterior of your home in real time from anywhere in the world. Ring's Video doorbell let's you'll see who's at your front door before opening it.
Remote Control: Did you leave the lights on or do you want to change the temperature of your home? Easy! Using your smart phone, you'll turn lights on or off, change your air-conditioner thermostat setting to your desired temperature using a Nest system. Maybe you're away on vacation, change which lights are on or off.
Increased Energy Efficiency: Smart Home technology enables you to efficiently control over energy consuming appliances such as refrigerators, air- conditioners and pool equipment. Installing Smart Plugs can turn any appliance into a Smart Appliance. You can remotely control motorized blinds and shades, programmed to close when the sun shines on those windows and have lights turn on and off when you enter or leave a room using a product like Philips Hue connected lights.
Improve Appliance Functions: How about a remote-controlled vacuum cleaner or washing machine programmed to clean while are away? Perfect!
Entertainment: Make your smart home a great place to hang out and relax with friends and family? AI-based digital assistants like Amazon's Alex or Google Assistant enabling voice activation of music, news, and selecting what movies to watch. Add in your big screen TV and Smart movie theater all controlled by your devices for your entertaining pleasure.