55% of Buyers Couldn't Find The Right Home.
Is This You?
In 2Q 2019 a survey by the NAHB found 55% of potential buyers failed to find a home.
The survey respondents cite the following for their failed home searches:
An inability to find one at a price they could afford (50%)

Couldn't find one in their neighborhood of choice (43%),

Couldn't not find one with the features they wanted. (40%)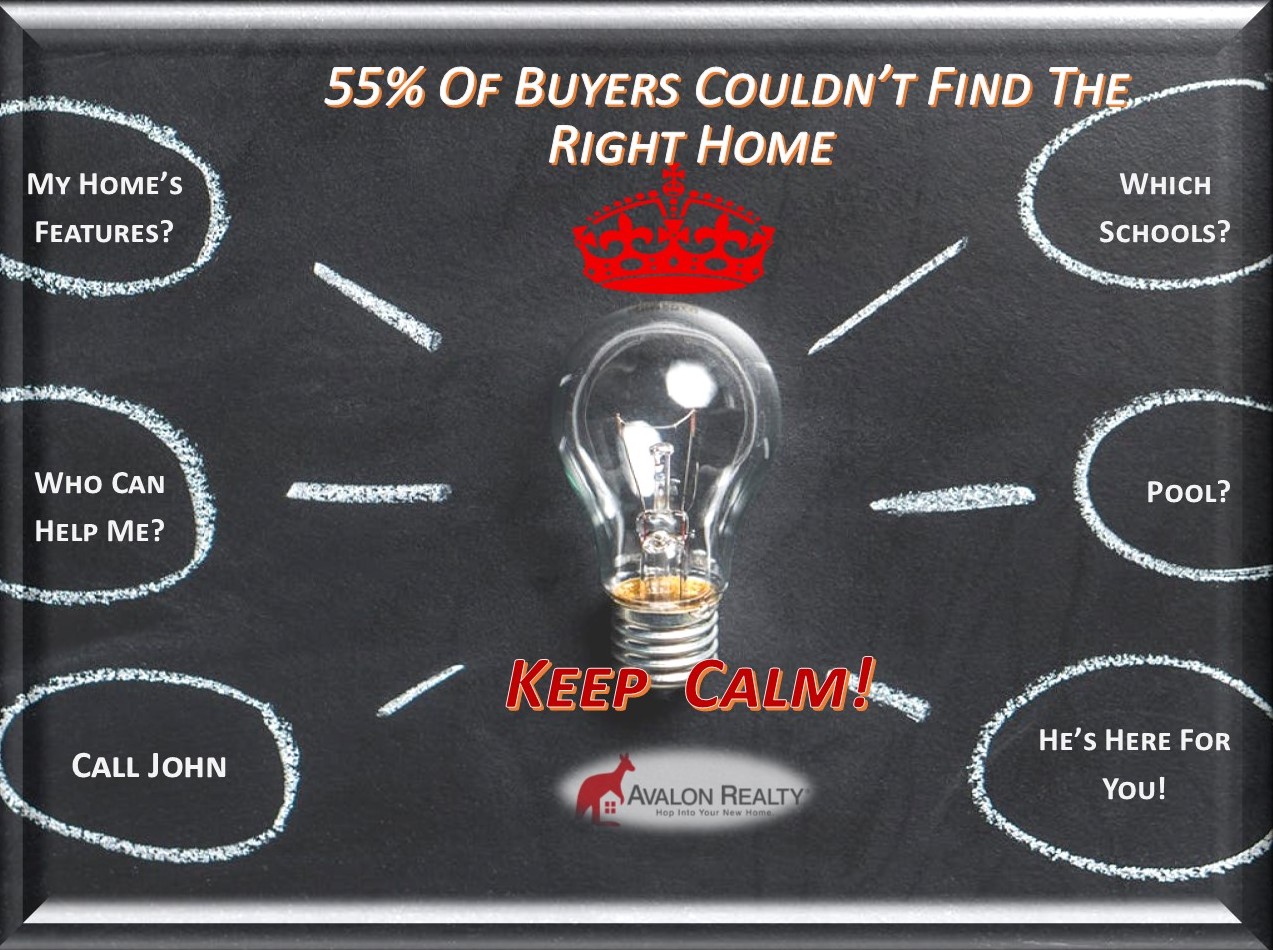 The share of buyers who consider high prices their biggest barrier has increased 5% from a year ago.
According to the NAHB survey:
62% will continue looking for the "right" home in their preferred location.
36% are expanding their search area.
21% will accept a smaller or older home.
16% might consider buying a more expensive home.
Only 16% of respondents say they're putting off their house hunt until next year or later and will likely pay more.
Source: "Unaffordable Prices Hold Back Prospective Home Buyers," National Association of Home Builders' Eye on Housing blog (Sept. 5, 2019)